We take into consideration all the dimensions of your oral health, in order to guide your approach towards obtaining excellent health for the years to come. Our procedures ensure meticulous work that takes into consideration all aspects of your health.
Our mission is to offer you honest and comprehensive advice. Our knowledge of traditional dentistry and global health allows us to have a complete overview and to provide you with more tools, including a wide variety of biocompatible materials, that is to say compatible with biology. human. We also offer services in functional dentistry, which includes the occlusion of teeth.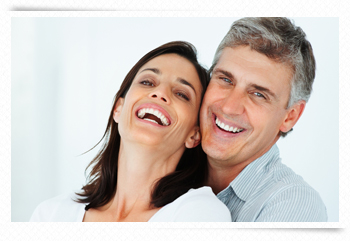 Our comprehensive approach assesses in detail the following aspects of your oral health: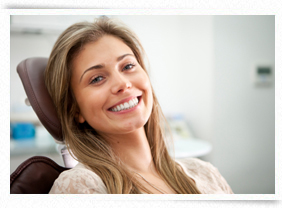 During your first visit, we analyze the shape, color and position of your teeth, your gums and the shape of your face, in order to be able to harmonize everything.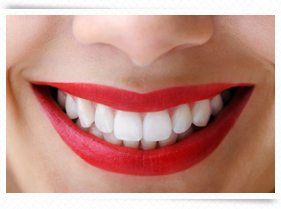 For this aspect, we seek to optimize the factors influencing chewing and the ability to properly grind food. We assess: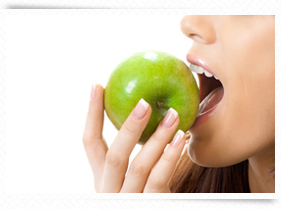 We have at our disposal a wide range of biocompatible products, that is to say compatible with human biology, which allow us to use the appropriate materials to ensure maximum longevity for your teeth.
Nowadays, being healthy and having kept your teeth well gives a feeling of authentic power. This has a direct consequence on the vital energy and gives a feeling of power regarding the contingencies of life. To achieve this goal, which is to ensure the strength and stability of your teeth, we will be happy to establish a daily dental hygiene plan with you and, in the event of excessively damaged teeth, we will carefully plan the use of implants, fixed bridges and crowns.
Together, we will establish a dental treatment plan based on your priorities and our assessments of your health, aesthetics, personal power and functionality.
For the love of your overall dental health!